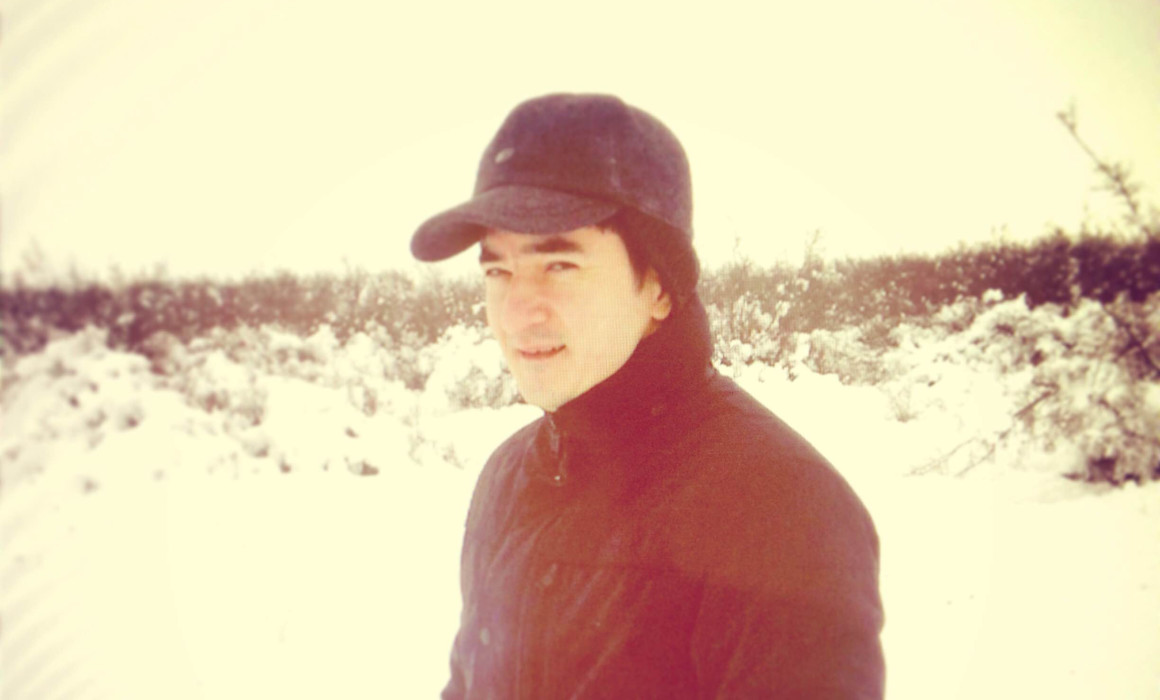 I never imagined the meaning of my name, Anar, would have so much in common with my life's dream. Let me tell you about our story and where it all began, in Azerbaijan.
As far back as I can remember I loved pomegranates, and not only because my name means
pomegranate. My sister and I used to sit at the table in our small kitchen, heavy buckets full of pomegranate fruits in front of us, all different varieties, which my father would buy from the bazaar in our small town. Sweet or sour, we couldn't get enough. We'd eat kilo after kilo of fruit, ruining many pairs of clothes I'm sure.
Pomegranate fruit is a fundamental part of Azerbaijan heritage. The fruit is used in our cuisine, juices and molasses.  As I grew older, so did my interest in pomegranates. The elders spoke with confidence about the pomegranate's health benefits, there was a great respect for the fruit.
Years passed, I completed university and started working in an office job. The company I worked for acquired a factory, interestingly enough…one that was producing pomegranate juice. This immediately ignited a passion that I knew I had to pursue. In 2004 I began working on the export side of the business with a vision of bringing Azerbaijani pomegranate juice to Europe.
I wasn't selling pomegranate juice; I was introducing a part of me to the rest of the world. Did I mention 'Anar' means pomegranate? We started with the UK, the response was excellent, and we were making plans for further expansion when life was interrupted.
They say, make life plans if you want to entertain fate.
On September 18th, 2004, I was hit by a driver under the influence. My life threatening injuries resulted in 5 surgeries and over 18 months in the hospital. It was a miracle I survived. Time lost meaning, and in that period of quiet survival I lost my passion and myself.
Years passed. I was the Industrial Investment Manager for a great firm, and had become the father to two incredible little boys; life took on new meaning. I was happy and very thankful to be alive.
By chance, I reconnected with my old friend Eyyub, from University. I always admired his ability to get things done; no idea was too big to conquer. I saw photos of a large event he recently held and one of the photos captured my attention immediately. It was a painting of a pomegranate, the colour incredibly dramatic – and the passion that had left me was once again ignited.
"Eyyub, maybe it is time to introduce Canada to our pomegranate juice."
Over a year later, we are proud to introduce Red Crown to you. Our pomegranates are grown in our very own Red Crown orchards, ensuring the highest quality juice. 100% pure pomegranate and not from concentrate. Mother nature gave this fruit a crown for a reason. Our name is our promise – we promise crown quality.
My life has made a full circle back to pomegranates where it all began, and I couldn't be more pleased to be sharing my very own pomegranate juice with you.